Our firm is guided by our management team who bring a profound depth of industry knowledge and relationships to our organization.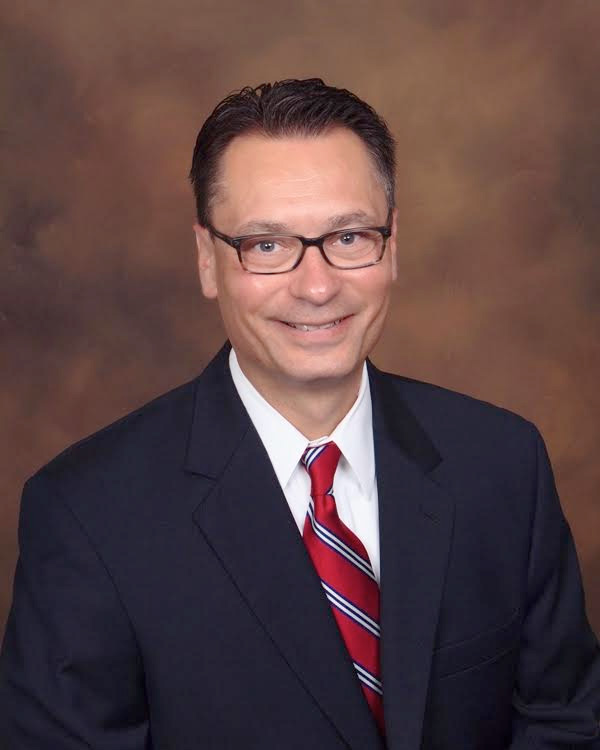 Mr. Magee began his career in the insurance industry with a prominent national carrier while attending the University of California, Los Angeles. After six years underwriting commercial lines, he transitioned to the agency side of the business where, over 15 years, he cultivated a substantial client base and developed an agency division specializing in closely held, private clients. Mr. Magee then took the opportunity to act as President of a large, regional wholesale firm where he was responsible for managing the operation's insurance programs and sizable staff. He has since returned to the retail segment to work directly with his clients. Mr. Magee is also closely involved with the Center For Insurance Studies at California State University, Fullerton. He lives in Southern California with his wife and two children.
Mr. Bitterlich entered the insurance industry as a commercial lines underwriter for a regional excess and surplus lines broker. He then transitioned to a regional insurance carrier as an underwriting manager for personal lines. In 1998, he returned to commercial lines to build and manage the workers' compensation division for a regional wholesale broker and managing general agent. Mr. Bitterlich now brings his underwriting knowledge and diverse insurance industry expertise to the clients of Navion Insurance Associates. He is a lifetime resident of Southern California and graduate of the University of California, Irvine.